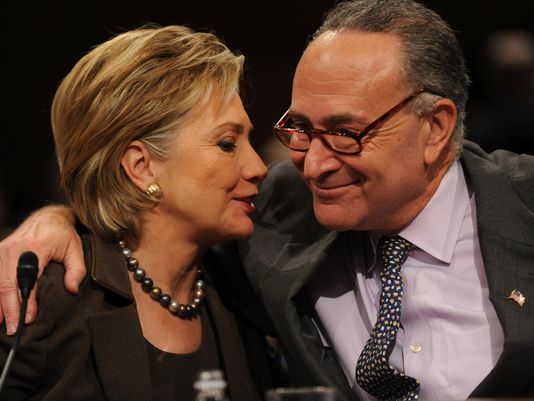 Against all wisdom and common sense, I engaged in a debate online about Senate Republicans potentially filibustering or blocking President Obama's SCOTUS nominee-to-be to replace Justice Antonin Scalia following the justice's untimely passing this weekend. Truly, I don't recommend it. It was not only as futile as all online arguments are (no one is ever convinced of any opinion except the one they went in with. It's almost exclusively a forum to rant), but it was disturbing in a way that proved beyond a shadow of a doubt the blatant, admitted, and poisonous hypocrisy some on the left have in matters of politics.
The vacancy left by the great Scalia (who, as an aside, my opponent in the online "debate" was convinced was a biased right-winger and was petulantly annoyed when I shared this article and told him to educate himself) will be hard to fill simply because the man who created it with his death was so great. That is nearly universally accepted.
But what Democrats seem to want to do is forget the concept of advice and consent (the constitutional provision that gives the Senate the authority to accept or disdain a presidential appointment), even as their own recent history shows their willingness to use it with careless abandon.